SALE!
🔍

Eco Brb diesel engine interlocking brick making machine
Main Features
1) Big Diesel Engine Power ,don't need 3 phases electricity .
2) Equipped with mixer itself and powered by hydrulic pressure .
3) Can be towed to working site with truck or car .
4) Soil and cemnt as raw materials ,saves cost of per block .
5) Blocks interlocked each other from front and back ,top and bottom 4 directions.
描述
The Eco BrB diesel engine interlocking brick making machine
is a professional hydraulic machine for producing building interlocking blocks. Raw materials such as cement, sand, clay, shale, fly ash, lime and construction waste can be used to manufacture bricks of different shapes and sizes by simply changing the mould.
The equipment is powered by a hydraulic system, with stable performance and long service life. The resulting product has high density, good frost resistance, penetration resistance, sound insulation, heat insulation, and penetration resistance.
The hydraulic Lego clay bricks produced by this machine have high shape precision and good flatness. This makes it ideal equipment for the production of environmentally friendly building materials.
Eco Brb diesel engine interlocking brick making machine
is a special equipment for producing interlocking blocks widely used in building construction. By using a mixture of cement, sand, clay, fly ash and lime, the machine can produce all kinds of interlocking bricks and paving stones just by changing the mould.
Eco Brb adopts the hand power and hydraulic
press. The electric equipment and hydraulic elements are from imported
original parts or domestic brand in China. The machine has the features of
delicate structure, high performance, easy operation, little fault, good
suitability, convenient maintenance, etc. The finished products are mainly
upon the hydraulic pressure, coordinated by worker and static strength.
The compressive strength for the interlock can be more than 18MPa. The
bricks are widely used in the environmental construction because of high
density, cold resistance, good penetrating resistance, sound absorption,
heat insulation, keeping warm, precise size.
Product Paramenters of diesel engine interlocking brick making machine
| | |
| --- | --- |
| Production Capacity | 2800-3200 blocks per day (8hours) |
| Features | Easy operation,hydraulic press |
| Power source | Electric motor or Diesel Engine |
| Operating staff | Only one worker |
| Molds | As customer's requirement |
| Forming cycle | 10-15s |
| Forming way | Hydraulic press |
| Raw material | Clay ,soil ,cement or other construction dregs |
| Products | Interlock blocks ,pavers and hollow blocks |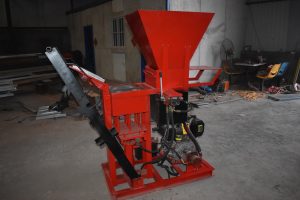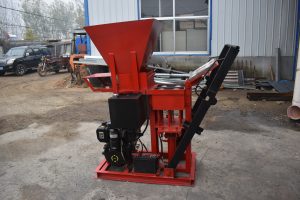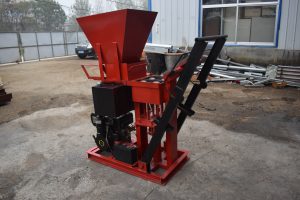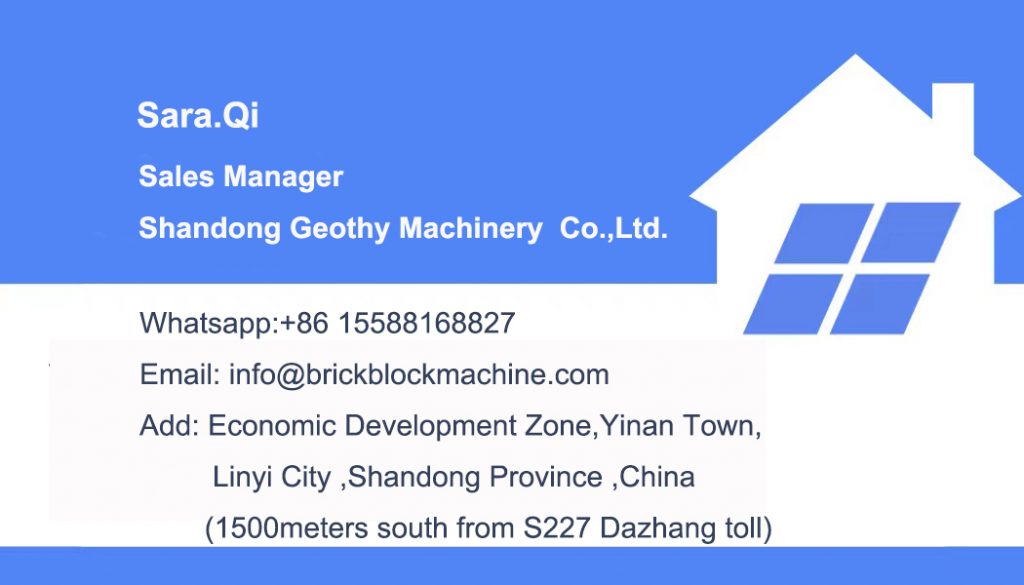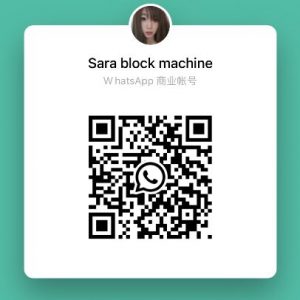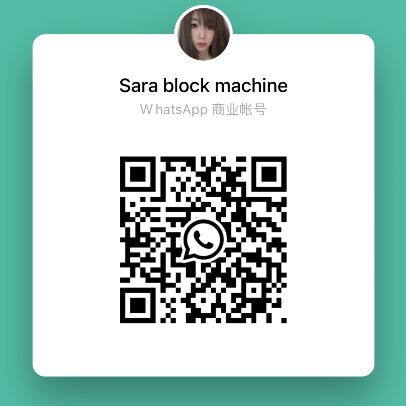 其他信息
| | |
| --- | --- |
| 重量 | 480 公斤 |
| 尺寸 | 1100 × 720 × 1700 厘米 |