SALE!
🔍

4-10 automatic clay mud block machine cost china
4pcs/time – eco blocks
Hydraulic
描述
1. Automatic clay mud block machine cost  ,together with mixer, belt conveyor conveyor and PLC controlling system, makes an automatic brick production line.
2.Host machine: machine frame, mold, hydraulic valve, hydraulic cylinder, hydraulic tank, hydraulic cooling system and Electromagnetic proximity switch.
3.PLC controlling system:PLC AC contactor, transformers and some special button switch.
4.Mixing system:motor, reducer and mixer fram
1. Function
Automatic compressed soil earth interlocking brick block machine can produce various interlocking bricks by changing moulds.
2. Large capacity
Making 4 bricks at one time, and shaping cycle only 10 seconds, so the daily capacity as high as 11520 pieces.
3. Advanced technology
Hydraulic pressure technology is adopted by this machine, the pressure can be as high as 60 tons, so the blocks produced are of good quality, large density and high strength.
4. High quality mould
All mould use precise wire cutting and carburizing heat treatment to prolong its service life.The machine frame is made of special thick steel and using special welding techniques. The whole machine is strong and durable.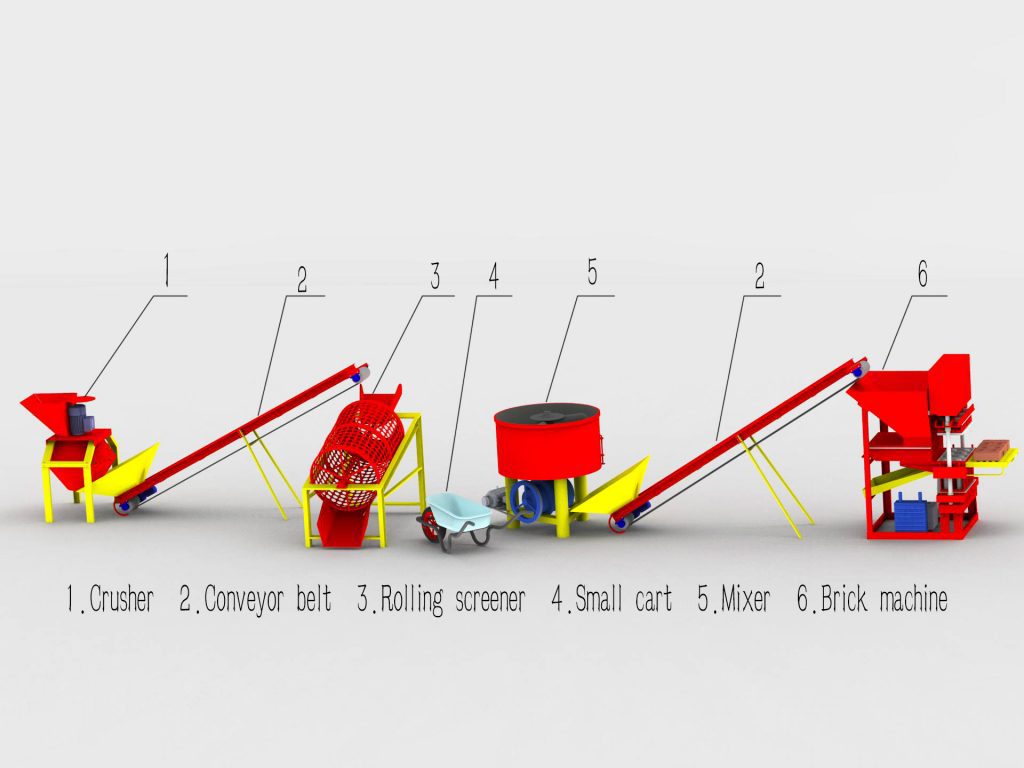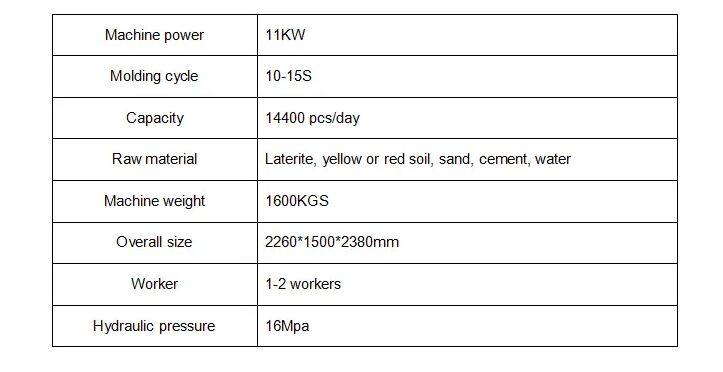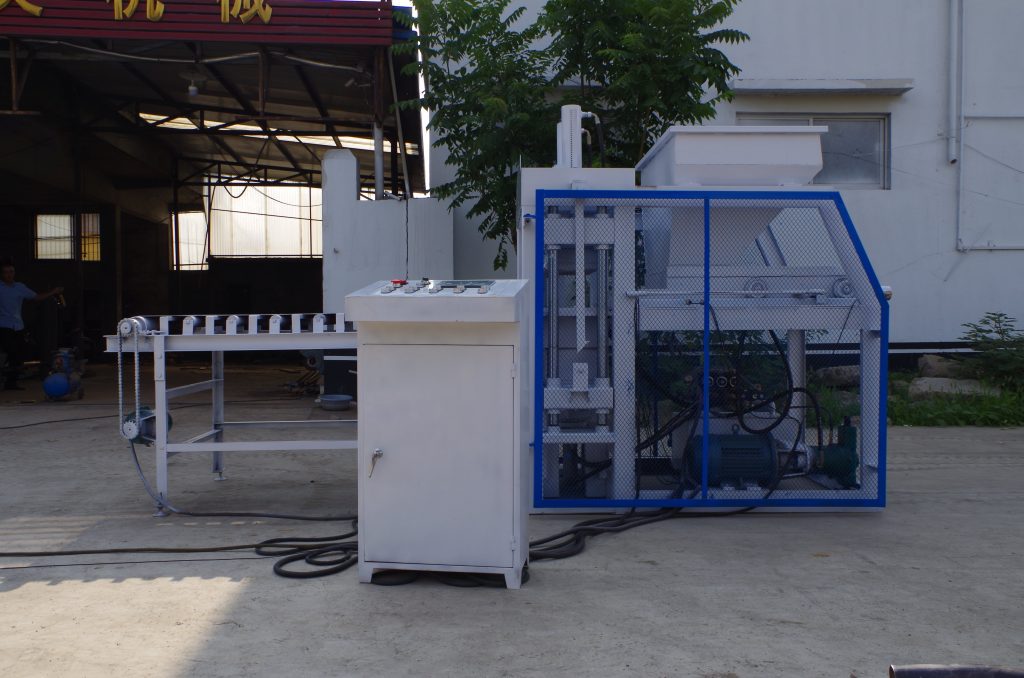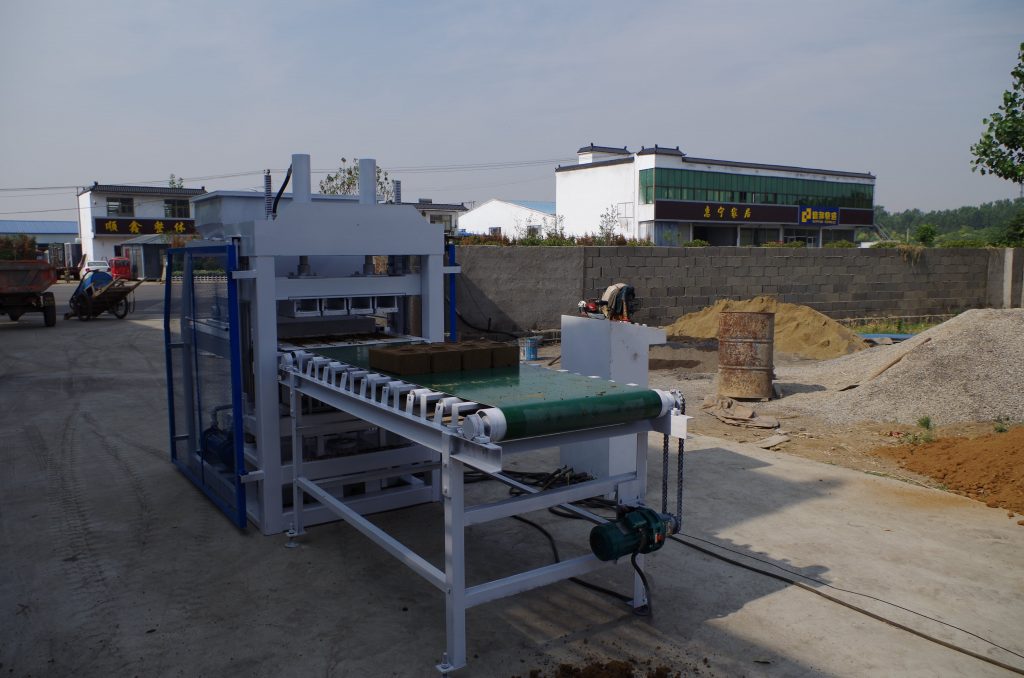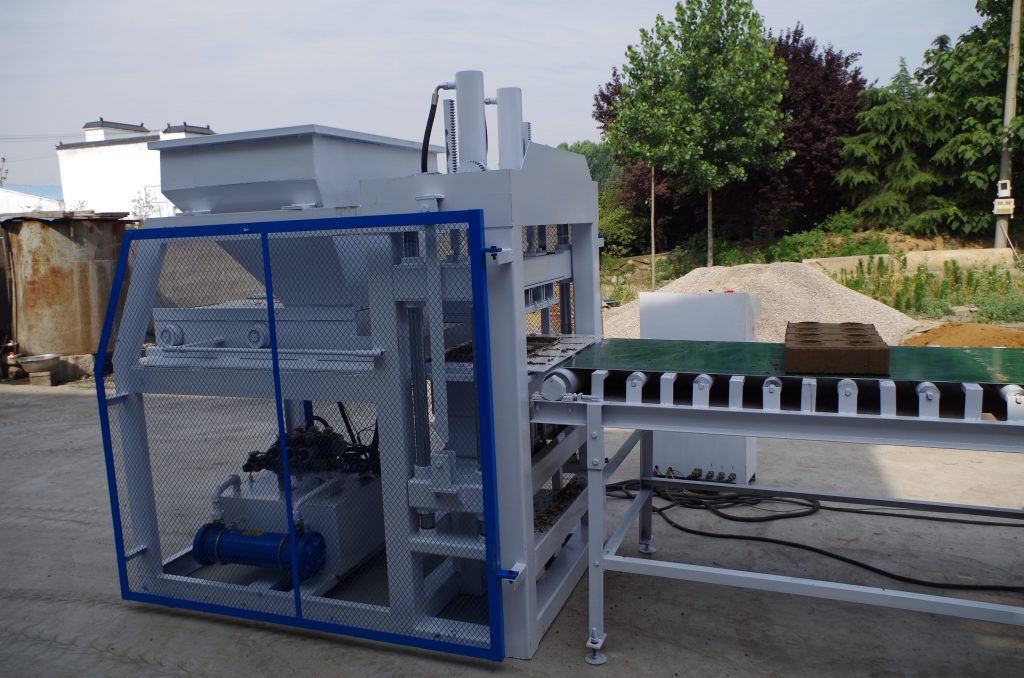 Brick mould
Soil mixer is installed in the machine which supply the material in time .All the power is provided by the hydrauliac system