SALE!
🔍

4-15 brick manufacturing machine cement making machinery
The 4-15 block machine is fully automatic block molding machine. It means all motions are finished by PLC control.
Meanwhile,it requires minimum four workers to operate this concrete hollow block making machine and other related machines,like mixer,packing finished blocks.
The QT4-15s uses strong table vibration to keep air away from the concrete,so it can make very strong and high density concrete block/cement brick.
描述
1.QT4-15 brick manufacturing machine cement making machinery factory production description
a. Raw material   use wheelloader delivery into batching machine , need 1 worker
b. Cement delivery into mixer, from cement silo  by cement screw conveyor (
c. Mixer mixing  material, then delivery to brick machine (9) by conveyor  here need 1 worker
d. After produce blocks, block receiver , delivery blocks to stacker
e. Forklift ( delivery blocks to curing area , need 1 worker
f. Curing area : Curing need 10-15 days, then take blocks out from pallet; need 1-2 workers
g. After curing, take blocks out from pallet, pallet delivery to Pallet feeding machine  by forklift
Blocks laying in block stock area
h. Sell blocks: Sell blocks and management; 1 worker
(1)QT4-15 brick manufacturing machine cement making machinery- introduce
A
QT4-15 Host brick machine
a. Automatic pallet system
b. Automatic material feeding system
B
Block receiver
C
Stacker, it could layer 4-5 pallets blocks
D
6m conveyor
E
JS500 Mixer bigger power, 25.1KW
F
Batching machine PLD 800, power, 9KW
Color feeder system
(Optional)
QT4-15 Color feeder machine–Automatic hydraulic machine
Color mixer–1.2m; 7kw
6m conveyor
(2)QT4-15 Automatic brick plant technical information:
| | |
| --- | --- |
| QT4-15 Host machine total power | 22.2KW |
| Molding cycle | 15s |
| Host brick machine size | 3740*2230*2450mm |
| Pallet size | 960*550mm |
3.QT4-15 block machine production capacity:
Item
Block
Production capacity
Photo
1
Hollow/Solid block

400-200-200mm

4 pcs/mold
7680 pcs/8h
2
Hollow/Solid block

400-150-200mm

5 pcs/mold
9600 pcs/8h
3
Hollow/Solid block

400-100-200mm

7 pcs/mold
13440 pcs/8h
4
Houdi block

450-120-200mm

5 pcs/mold
9600 pcs/8h
5
S shape paver

225-112.5-60mm

12 pcs/mold
23040 pcs/8h
6
I shape paver

200-160-60mm

10 pcs/mold
19200 pcs/8h
7
Holland paver

200-100-60mm

14 pcs/mold
26880 pcs/8h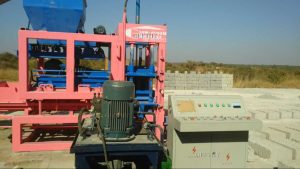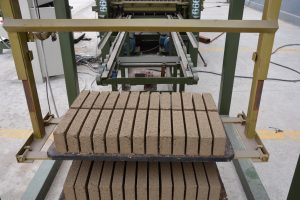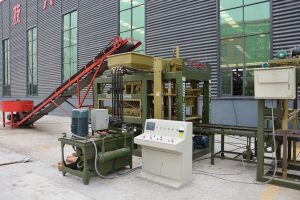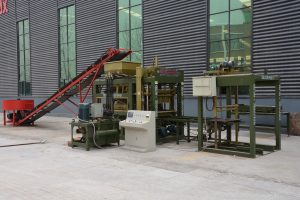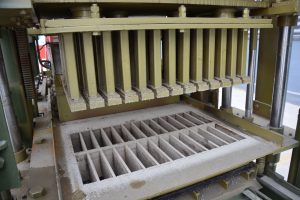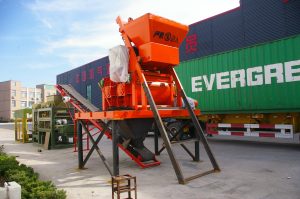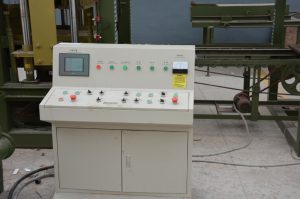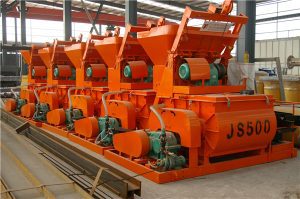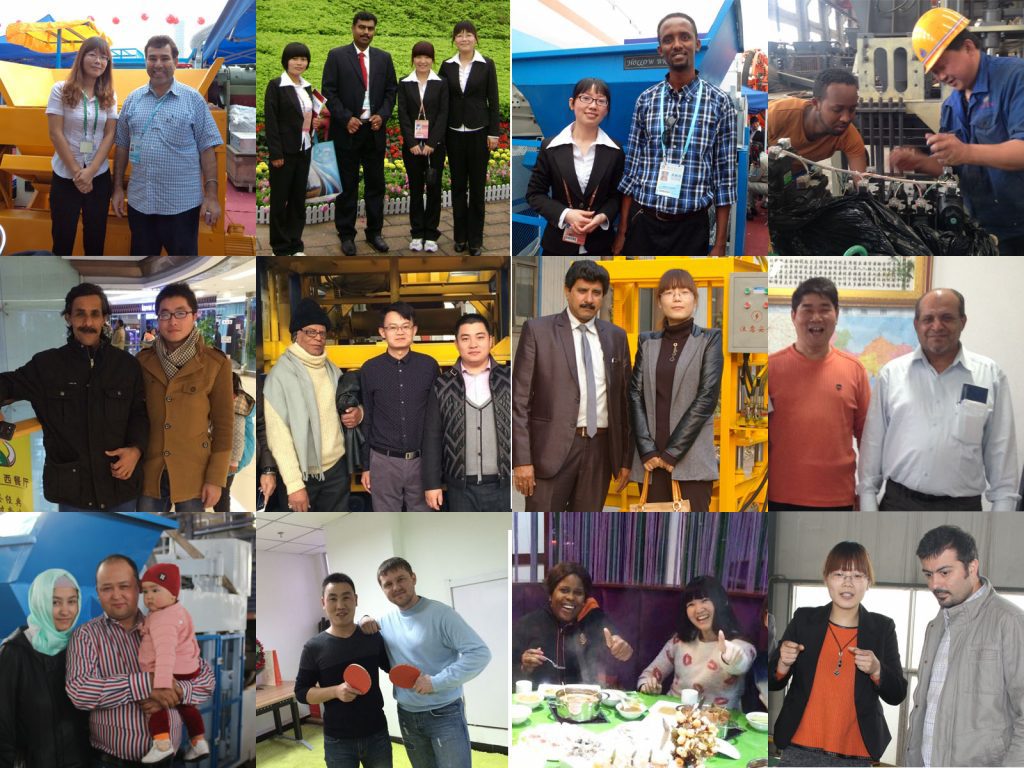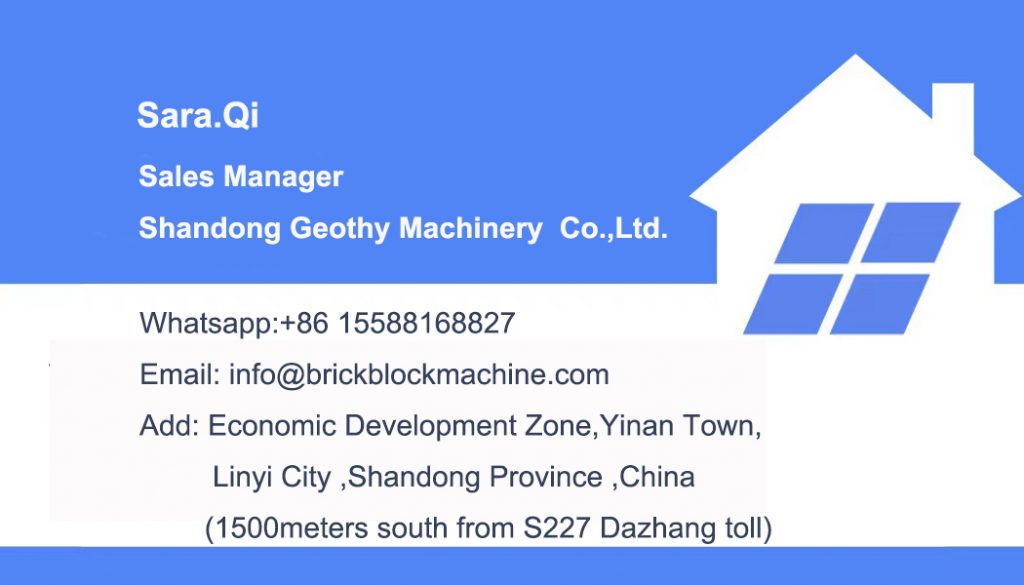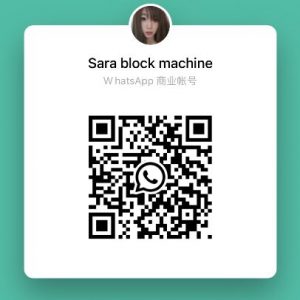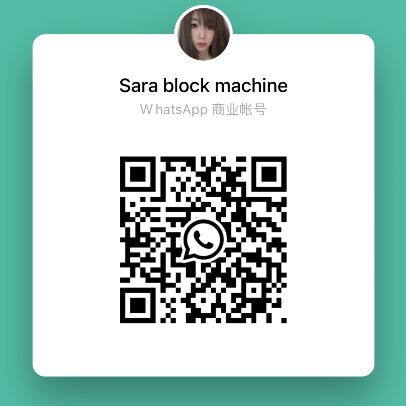 其他信息
| | |
| --- | --- |
| 重量 | 5000 公斤 |
| 尺寸 | 4000 × 1500 × 2860 厘米 |
| Name | brick manufacturing machine cement making machinery |